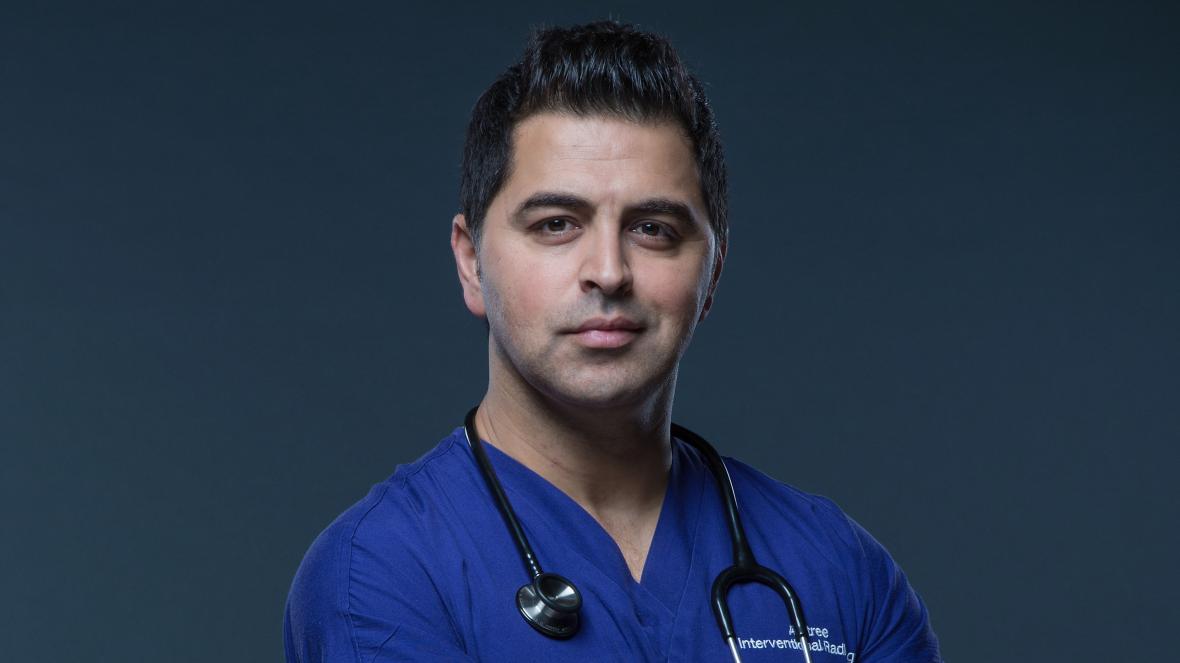 "Moving on and being inspired: to help people move forward in finding ways to deal with uncertainty, build resilience and find forgiveness" 
We would be delighted if you can join us at Welcome House on 15th September when Dr Waheed Arian will share his lived experience of being a refugee, fleeing conflict in Afghanistan and coming to the UK at 15 years old. His experiences inspired him to become a doctor, reading medicine at Cambridge University, Imperial College and Harvard and going on to become a doctor in the NHS. Dr Arian has founded a telemedicine charity called Arian Teleheal. The charity enables doctors in conflict zones and low-resource countries to use their smartphones to receive advice from volunteer specialists in the UK, Canada, the US and other countries.
Dr Arian's talk will start at 10.30am, please arrive by 10.15am, after which there will be an opportunity to ask questions and to share a meal together. The talk is held at Welcome House, 3 Wright Street, Hull, HU2 8HR.
Please let us know by 12th September if you are able to join us by email info@welcomehousehull.org.uk as places are limited.
Please visit his website for more details explaining the inspiring journey and work.